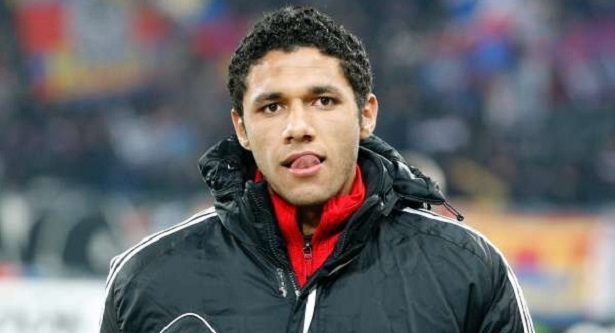 Mohamed Elneny is an Egyptian central defender currently playing with FC Basel in Switzerland. He will be the first signing that Arsenal has made in the January window.
The pending deal that would send Elneny to the Gunners is reportedly going to cost the club £7 million.  Elneny has passed his physical, and all he needs now is a work permit before the deal can be completed.  This is expected to be taken care of very soon, and the deal should be announced imminently.
Elneny's contract is reportedly going to be for four-and-a-half years.  This would be a positive as it gives Arsenal long-term control over a player who has the potential to grow.  The deal is not particularly expensive, so if Elneny fails it will not be a major financial loss.
Elneny would also have an immediate impact at Arsenal, as he provides depth in an area of need.  Elneny is a good, young player who has shown promise for FC Basel this season.  He has helped contribute to multiple Swiss Titles, and he has performed well in Europa League matches.
https://www.youtube.com/watch?v=xEpDYKeXV5c
Elneny is a good fit for Arsenal because he is a good enough defensive player to play in the defensive midfielder role, but he also possesses strong passing abilities.  Elneny has a pass completion percentage of over 90%, which will fit perfectly with an Arsenal team that loves to keep possession of the ball.
Arsenal should continue to act aggressively at the transfer window.  They could still benefit from another addition or two, and if they are able to make the right moves at the deadline it would put them in position to win the English Premier League title.