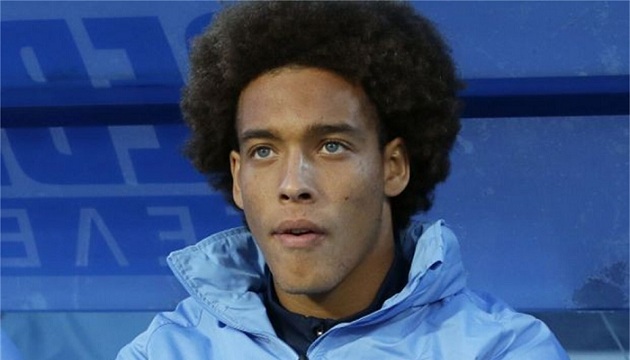 Tottenham Hotspur are keen to sign Zenit St. Petersburg midfielder Axel Witsel this January but not if Chelsea have anything to say about it, per reports from express.
The Belgian midfielder reportedly was set to move to Stamford Bridge this past summer for £23 million, but the deal never went through.
With Russia taking their three month long winter break it seems like the right time for Witsel to leave Zenit. Even though they won the league last season, Witsel only made 15 appearances in all competitions.
Zenit paid £30 million for Witsel from Benfica in 2012 and want to recover as much of that money as possible. Witsel wants to play Champion's League football which could give Tottenham the advantage as they're currently in the race for a top-4 finish. Chelsea right now sit in 14th and look like unlikely candidates to be playing for Europe's top prize next season.
Even with fellow Belgian Mousa Dembélé out with injury, Tottenham's midfield is already deep with players that have risen through Spurs' academy. Ryan Mason, Nabil Bentaleb, and Tom Carroll are all vying for first team football right now. Witsel is a strong holding midfielder, but now comes into question whether Spurs need him when there are other holes in their lineup that desperately need to be filled first.
What do you guys think? Do you want to see Witsel at the Lane by the end of January?