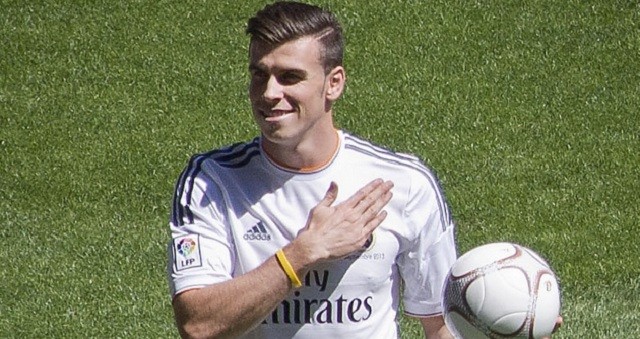 Premier League side Chelsea have reportedly dropped a bombshell by taking the decision to compete with rivals Manchester United for the signature of Gareth Bale, a report has revealed.
An exclusive report by Football Insider 247 has shed light on Chelsea's intention to make a move for the Real Madrid superstar who has been linked with a move to Manchester United for ages.
Gareth Bale's future at Real Madrid has been in doubt for a very long time now, and with Rafa Benitez's dismissal from the Real manager's job, the entire club find itself in a tumultuous state.
New Real boss Zinedine Zidane also confirmed the player's insecurities about his career in Spain as he admitted that Bale may very well be disappointed in seeing Rafa leave as he was probably the only manager in a very long time who gave him the chance to play through the middle.
Speaking to the Spanish media, Zidane said, "I understand that Gareth could be upset by Rafa's departure because he was a very important coach in his career, but he is going to receive the same affection from me."
The former France international went on to add, "He is fundamental for the team and what he has been doing of late for us on the pitch is phenomenal. He will have all my support so that he continues to play well for us."
With all this uncertainty surrounding the player's future, Chelsea have decided to enter the race for the former Spurs star after finding life in the Premier League very tough. An offer of nearly 120m pounds is what will be needed to make Real sell this big an asset but by the looks of it, Chelsea may indeed be ready to splash the cash if that's what can get them out of this mess.