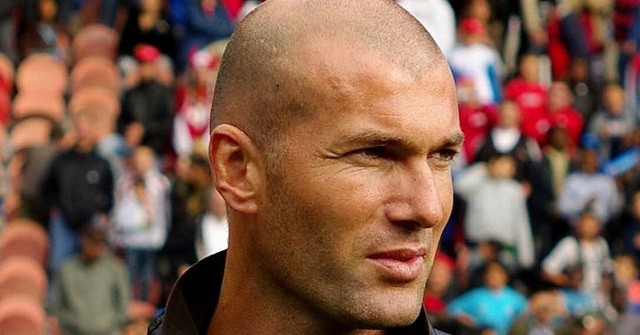 According to Cadena Cope, a Spanish news outlet, Rafa Benítez will be sacked today as Real Madrid manager and Zinedine Zidane will take control, with Santiago Solari as his assistant coach. These rumors have been floating ever since Los Blancos stopped their winning ways and lost to Barcelona, Sevilla, VIllarreal and tied to Valencia on Sunday.
It was only a matter of time before this happened, as the manager has been put in a fight against many players thanks to the Spanish press. The continued criticism of his tactics, the poor results and the lack of good football have just increased his chances of getting fired.
In fact, when José Mourinho was sacked as Chelsea manager, rumors emerged that the Portuguese was already prepared to return to the Santiago Bernabéu.
Zinedine Zidane, a Madrid legend, has already been on everyone's mind to take control of the team. Ever since his job as an assistant in La Décima with Ancelotti, fans and players have been waiting for the Frenchman's moment.
The time is now, and while it may be early and he could be burned out soon, it's the only option the club seems to trust at the moment. An update will follow if this becomes official.