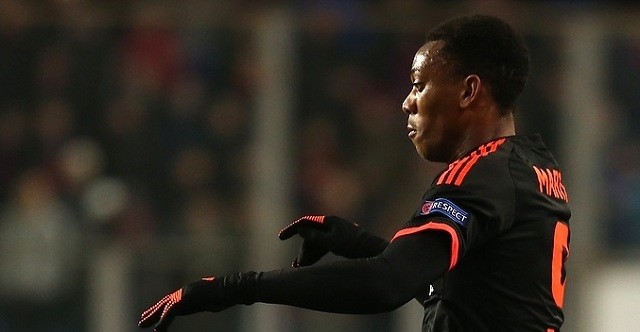 Manchester United finally ended their run of eight matches without a win by claiming a much needed 2-1 victory over Swansea City at Old Trafford on Saturday. After a first half that saw both squads scoreless, it was classic Manchester United in the Sir Alex Ferguson era, with the Red Devils climbing back on top with a second half winner.
It was the Wayne Rooney of old that showed up on the second half, scoring the go ahead goal that separated the two squads from the 1-1 stalemate. The goal that beat Swansea keeper, Lukasz Fabianski, was a brilliant flick from the United captain in the 77th minute.
Although the play of Rooney and his first goal in quite some time will steal most of the headlines, it was the overall performance of Anthony Martial that was the true difference in the match. Martial would be the man that sparked the United surge in the second half, scoring the first goal and then assisting Rooney's classy flick to seal all three points for the Louis van Gaal's men.
The young Frenchman's dribbling and direct play resulted in him leading the team in fouls drawn, which produced some important free kicks in the Swansea half. He was second behind Rooney in total shots, however, he was of course the only United player that played a role in both goals.
Martial's goal that opened the scoring and his role in Rooney's goal, resulted in him being player of the match in the much needed win for the Manchester side.
Van Gaal will certainly breathe a sigh of relief in the winning effort and will hope the form of Rooney and his partnership with Martial remains strong in 2016. Next up for van Gaal is a FA Cup match with Sheffield United on Saturday and then a league match in Newcastle the following Tuesday.