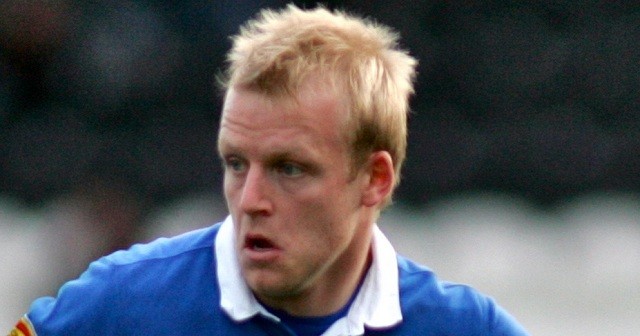 It has been an interesting year for Steven Naismith. The Scotsman had previously admitted that he was interested in a move away from the club. Then, after scoring a hat trick and getting the next four starts, it seemed Naismith was being brought back into the fold.
Since those four games, the playing time hasn't materialized the way the 29 year old would have liked and it seems Naismith is moving closer to the door. Since joining the Toffees from Rangers in 2012, Naismith has made 103 league appearances for Everton and scored 18 goals.
Now the Guardian is reporting that Norwich City have agreed in principle to pay Everton £8m for Naismith. The Canaries had a £7m bid for the player rejected in August after Martinez denoted the Scotsman as being too valuable to sell without a replacement.
It seems that things may have changed within the Everton organization since August. This could be a good move for a Norwich side that is looking to inject some new life into a team that is just hovering above the relegation zone.
The Guardian is also reporting that there are several other clubs interested in Naismith that could potentially drive up the price tag. Among the interested clubs are Premier League sides Sunderland, Swansea City, Aston Villa and Newcastle United. It is also being reported that Championship side Middlesbrough would like to add the Scotsman to their side.
If Everton can drive the price up a few million pounds this could be a great deal of business for the Merseyside club.
Original story: http://www.theguardian.com/football/2015/dec/29/steven-naismith-join-norwich-everton