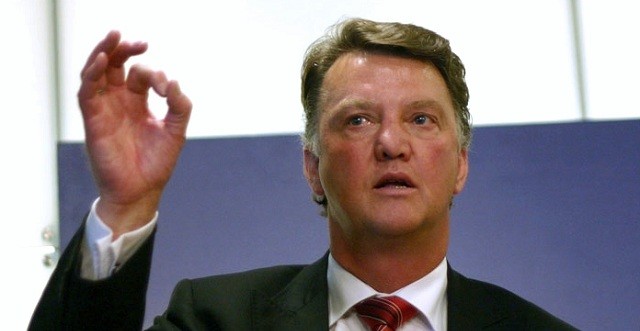 Manchester United are a club in serious trouble. The draw against Chelsea now means they have gone 8 games without a victory in all competitions. It was also the ninth time they have failed to register a goal in all competitions.
United have always been known for their attacking style of play, and Ed Woodward stated when Van Gaal was appointed "He's got incredible energy and very importantly he likes attacking football.If you remember the Barcelona team in the late '90s, who played incredible, attacking football, and those games we had against them in '98/99, that's the kind of football that Manchester United fans love. It's part of our DNA."
Certainly United's' performances under Van Gaal have been anything but entertaining. Ex united professionals such as Scholes and Rio Ferdinand have commented vocally on the state of affairs at the club, and the Old Trafford faithful have voiced their concerns on the terraces.
Up until the last month or so, results were keeping the voices of discontent at bay. It would be difficult to question the methods of a manager who had achieved the set goal of getting back into the Champions league at the first attempt and they were challenging for the title this season.
However with key injuries the wheels have come off, they were unceremoniously dumped out of the Champions League and then defeats against the likes of AFC Bournemouth, Norwich and Stoke have not gone down well.
Fans have been heard singing the name of Mourinho at games and performances have been woeful. Players have failed to show passion and desire, this was off set slightly with a much improved performance against Chelsea. However it remains to be said they failed to beat a team that lies 16th in the league and did not have a recognised striker on the pitch.
Thierry Henry speaking on Sky believes Van Gaal needs to get results and quickly, before he loses the board. "Van Gaal said that he has the board with him. I think they better start to win football games because he will have to deal with a tricky situation, and at one time the board may find themselves dealing with the same situation the Chelsea board had not that long ago."
Will the board gamble and keep faith with a manager that is slowly starting to lose his aura or will they pull the trigger and go for the man many thought would have replaced Fergie in the first place.