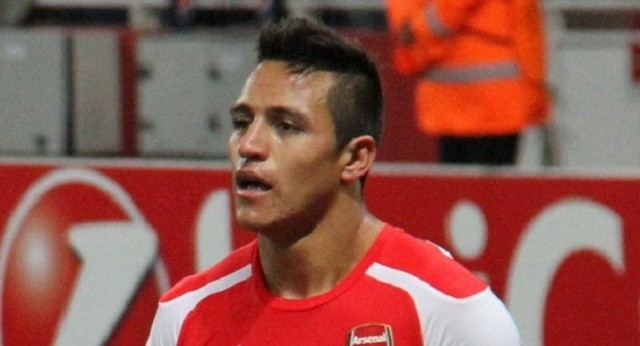 Coming off a 2-1 victory against Manchester City on Monday, many have argued that Arsenal are now the favorites to win the English Premier League.  The other traditional powers in the Premier League are not playing as well as they usually do.
Manchester United is struggling mightily, Manchester City has had poor road performances, and Chelsea is buried toward the bottom of the table, so it would appear that Arsenal have a great chance to capture their first English Premier League title since the 2003-2004 season.
Mesut Ozil and Alexis Sanchez have been two of the best players for Arsenal this season and both are looking for new contracts.  However, Arsene Wenger has said that "at the moment we're focusing on the present and the immediate.  We'll deal with that at the end of May".
Ozil leads the English Premier League in assists with 15, and Sanchez has scored 9 goals in all competitions this season for Arsenal.  It is imperative that Arsenal are able to retain both players if they hope to continue to challenge for the trophies in the future.
Arsenal has not had success in recent history in retaining their best and most expensive players.  Alex Song, Robin Van Persie, Cesc Fabregas, Samir Nasri, and Emmanuel Adebayor are some examples of expensive players who have left Arsenal in recent years.
This inability to retain top talent is one of the main reasons why Arsenal has been unable to win the English Premier League over that past decade.  However, resigning players like Mesut Ozil and Alexis Sanchez would demonstrate to Arsenal fans that the club is willing to spend what it takes to compete for the league title.
Arsenal does not need to rush to sign Ozil and Sanchez to new contracts, but hopefully by the end of the season they reward their two best players with a raise.  The players deserve it, and it would show the fans that the team that is committed to excellence.