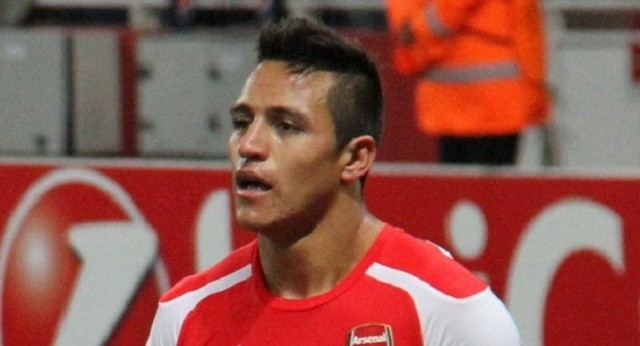 Arsenal are set to secure the futures of star duo Mesut Ozil and Alexis Sanchez during the January transfer window, according to reports from the Times.
Arsenal have certainly managed to prove their capability of winning the Premier League title this season after earning an impressive 2-1 victory over rivals Manchester City at the Emirates Stadium on Monday night.
The brilliant performance proved that Arsenal stand their best ever chance to end the decade long title drought this season and the Gunners now have to be classed as favourites to claim the Premier League crown.
However, manager Arsene Wenger has seen his side squander such good positions in the past seasons and in order to prevent that from happening again, the Frenchman is said to be keen on reinforcing his squad during the January transfer window.
While bringing in a couple of new players is on the agenda for Wenger, the experienced manager is looking to keep hold of his key men as well and it can now be revealed by the Times that Arsenal are set to tie down stars Alexis Sanchez and Mesut Ozil to new contracts.
Sanchez is currently on a £130,000-per week deal while Ozil earns £140,000 and it has been claimed by the Times that Arsenal are set to extend the duo's current contracts by offering both players an improved weekly package of £150,000 each.