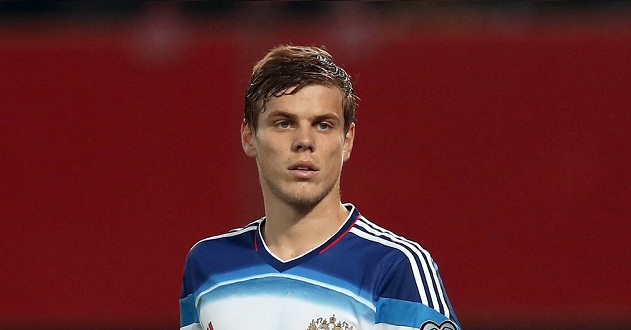 Arsene Wenger has acknowledged that Arsenal will be busy in the January transfer window.
Speaking to the press ahead of Arsenal's Monday matchup with Manchester City, the manager acknowledged the squad is in need of bolstering.
"We are open to do something because we are short."
The prolonged absences of Jack Wilshere, Tomas Rosicky, and Danny Welbeck have not hit the club as hard as expected earlier in the season. In their absence, squad players such as Joel Campbell have stepped up adequately. Theo Walcott has also experienced a resurgent season after struggling last year while recovering from an ACL tear.
However, the recent injuries to Santi Cazorla and Francis Coquelin has left Wenger short in central midfield, especially in holding midfield.
The manager did not provide a time line for when any deals could be completed, nor did he mention any names.
"We are open-minded. We are not the only ones who decide about the speed of the transfers because we have to adapt to the availabilities and the speed of negotiations and the willingness of clubs to sell."
At the moment there are no concrete rumors to whom Arsenal could sign, although two names that have made the rounds recently are N'Golo Kanté and Aleksander Kokorin.
Kanté is league leaders Leicester City's impressive French holding midfielder. Considering Leicester's position in the league, it's hard to imagine them selling at all. Furthermore, it's questionable if Kanté is the caliber of player that Wenger is looking at.
Kokorin was linked to the club over the summer, and it seems that Arsenal made a failed attempt at bringing in the Russian striker on transfer deadline day upon learning of the extent of Welbeck's injury.
With reports of a supposed setback in Welbeck's recovery – although that has since been debunked – the Kokorin rumors are resurfacing.