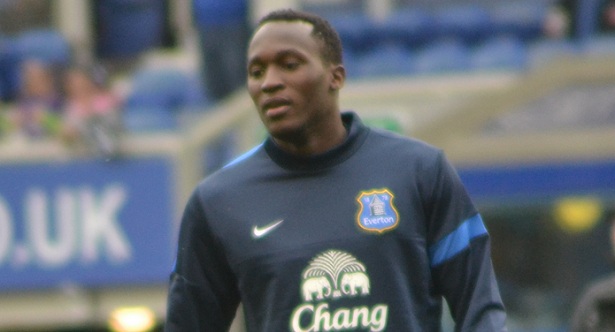 Manchester United are set to open their chequebook once again during the January transfer window by making a triple swoop for Romelu Lukaku, John Stones and Ryan Bertrand, according to reports from the Daily Express
Despite spending over £250million in the transfer market over the last 18 months, one is left wondering if manager Louis van Gaal has managed to improve his squad at all and the weak team put out by the Dutchman during the 2-1 loss against Bournemouth last weekend was a damning indictment of the lack of quality present in the current Red Devils' side.
As a result, the pressure is mounting on van Gaal and with the team performing so poorly, many believe that the 64-year old could get the axe if United's fortunes on the pitch do not improve soon.
Van Gaal wants Lukaku
Nonetheless the United board still have confidence in van Gaal and in order to boost the Red Devils' chances of possibly winning the title this season, they will be entrusting the Dutchman with more funds to spend during the upcoming January transfer window.
It has been no surprise whatsoever in seeing a host of players being linked with a move to United over the past few weeks and now according to reports from the Daily Express, the Premier League giants have their eyes set on signing the trio of Romelu Lukaku, John Stones and Ryan Bertrand.
Bertrand also being courted by United
Everton duo Lukaku and Stones are considered as one of the finest young talents in European football at the moment and United are said to be looking to lure the two players to Old Trafford by placing a combined bid of a whopping £84million.
In addition to Lukaku and Stones, van Gaal is looking to strengthen his full back department as well and is reportedly eyeing up a £16million swoop for Southampton star Ryan Bertrand. If indeed United pull off the three deals for the quoted price, they will be spending around £100million in January.