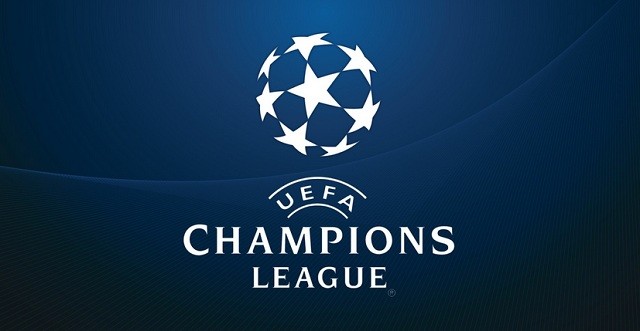 Arsenal travelled to Greece with a chip on their shoulder and a two-goal differential to overcome.
The Gunners struggled to control Olympiakos in the early moments of the game. The Greek side, who many suggested would try to counter attack most of the game, attacked with pace early. Arsenal defender Bellerin was targeted early and struggled to control his flank and was given little support in the early moments from veteran Mertesacker.
The English side began to control after the quarter hour mark.
In the 29th minute, Mesut Ozil found a streaking Ramsey on the left side of the field who quickly delivers a short cross to a powerful Giroud header to make it 1-0 for Arsenal.
The keeper, Roberto, could have done better with the shot, but in his defence it was not the easiest ball to make a play on as it had pace and took a slight bounce in the process.
The 2nd half started with Olivier Giroud clearing a ball and rolling his ankle. It looked to be a serious injury but the Frenchman got to his feet a few moments later.
Just two minutes later, in the 49th minute, Joel Campbell played a perfect ball to Giroud who put the ball in the back of the net. It was an important goal as it put Arsenal up 2-0 in the game and put the team ahead of Olympiakos in the Champions League group stage standings.
Campbell, who is seeing a significant amount of for the first time in his Arsenal career, is making a real impression with so many first team players out. Arsenal was in serious need of a lift from the bench as the injury plague has been particularly bad in their squad in recent weeks and Campbell has made the most of his chance.
Giroud was able to complete his hat-trick in the 67th minute when Olympiakos defender Eladeballaoui used his hand to block a Monreal shot on goal. The big Frenchman took the penalty kick in stride and buried the ball passed Roberto.
Arsenal controlled the remainder of the match as they finished the game 3-0 to the away team. They move on to the knockout stages after finishing in 2nd place behind group winners Bayern Munich.
Final Group F Standings
Bayern Munich       15 Pts
Arsenal                   9 Pts
Olympiakos             9 Pts
Dinamo Zagreb       3 Pts