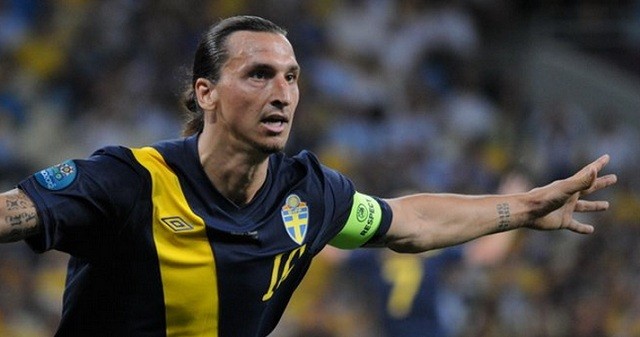 Chelsea have another competitor in their hunt for PSG star Zlatan Ibrahimovic, reports from the Daily Star have suggested.  The 34-year-old Sweden international will be a free agent this coming summer when his present deal with Paris Saint Germain comes to an end.
Chelsea are rumoured to be one of the many clubs currently in the race for his signature but latest developments from Europe have revealed that the Blues London rivals Arsenal could also be making an attempt to sign the forward.
Ibrahimovic is still a much-wanted man despite him being in the fag end of his career. The former Barcelona and Ajax man seems to be one of those players who have gotten better with time as he has managed to hit the 20-goal mark for the last eight seasons while he's hit the 30-goal mark for the last four seasons. These numbers would be enough to have any team running after his signature and by now, it seems as if the player is certain to move.
This fact was confirmed by PSG manager Laurent Blanc who said, "His contract will run until June 2016 so it's more about what the player wants to do. We are all focused on the league right now but that is a question we will ask ourselves."
Things are already heating up over here and come December, all eyes will be on the Zlatan Ibrahimovic saga as we wait to see which club he chooses to go to.