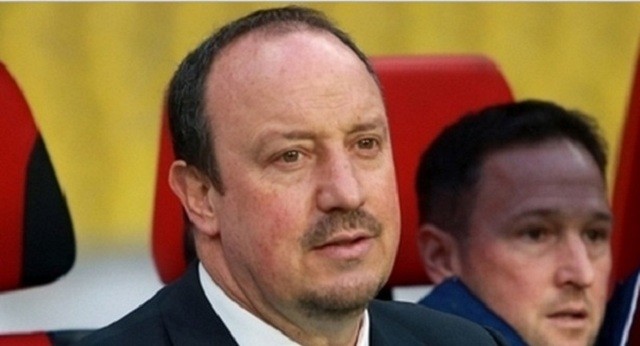 The story of the week in Spanish football has reached its conclusion as Real Madrid get eliminated from the domestic cup tournament. They lined up Denis Cheryshev, who had been suspended the previous season while playing with Villarreal. After a plethora of allegations and club statements emerged, the Spanish Football Federation finally decided to eliminate Real.
Despite the final verdict, Los Blancos plan to appeal and keep fighting in order to stay in the Copa del Rey. The club claims they didn't receive personal notification of the suspension and as such, it couldn't have been in effect on Wednesday's game. While the chances are slim, the machinery will keep working until the potential second leg at the Bernabéu on the 16th of this month.
The strategy of washing their hands clean and blaming others isn't something an institution like Madrid should follow. However, they already decided to go this route and if the appeals are all denied, they will look more foolish than they do now.
In the coming weeks we'll see how this turns out and if the ones responsible for this catastrophic mistake are forced to pay. Whether he's called Rafa Benítez, Chendo or the president himself, someone must step up and own to this.