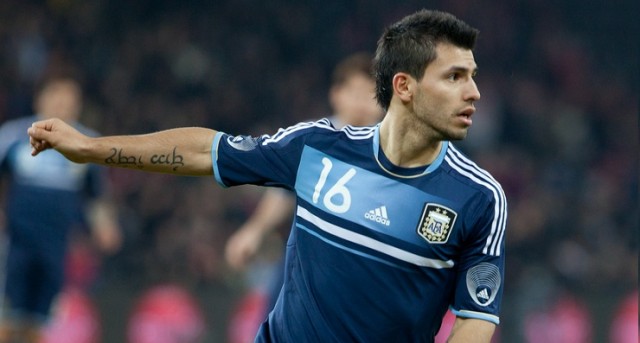 Manchester City star Sergio Aguero has revealed his plans to leave the club when his current contract expires in 2019.
Aguero, 27, has revealed his desire to finish his career with childhood club Independiente.
"I have always said that I want to return to Independiente and I will do just that," Aguero says.
"I will return to Independiente when my contract with City expires.
"I do not want to make my comeback when I am too old. If everything goes well, I will return to the club of my heart at the age of 31."
The Argentinian has scored 116 goals in 176 games for City, he has also won the Premier League title in the 2012 season and was their main goalscorer with 26 goals.