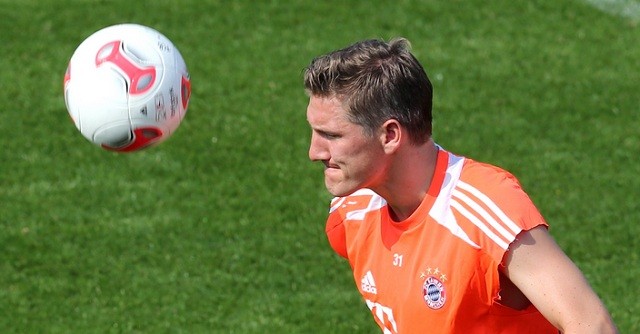 Manchester United had the opportunity to be the Premier League leaders heading into the month of December, however, they will drop down to third place after the 1-1 draw against Leicester City. It was also a night where Jamie Vardy broke the Premier League consecutive game scoring record, netting the opening goal of the match.
It was a typical United performance where they controlled the ball and dominated with 69% of the possession, but like so many other matches, there was no penetration from the attackers. Wayne Rooney and Anthony Martial both failed to have a shot on target, and when Rooney was replaced by Memphis Depay, he too, failed to have a shot on goal. The lack of penetration and attacking threat has been the consistent theme for United this season, with pundits, fans, and former players, calling out the lack of bite in the final third.
It was the veteran Bastian Schweinsteiger, who was the United player that had both shots on target for the squad, with one of the being the all important equalizer just before halftime. Along with his header, Schweinsteiger bossed the midfield for Louis van Gaal's men, controlling the tempo and possession, especially in the second half of play.
Schweinsteiger's goal that leveled the match was certainly one of heroic feat, as he was being held and pulled by Shinji Okazaki the entire time the ball was in the air on the corner kick. The powerful German fought off Okazaki and sent a powerful header through just before the first half ended.
His passion, influence and the game saving goal, made Schweinsteiger player of the match for United. He finished the match with an impressive 4 shots, 2 of which were on target, and the one goal.
One has to wonder with the German putting in a captain's performance today, and the United captain, Rooney, still struggling to find form, if van Gaal may make the switch and hand Schweinsteiger the armband if Rooney is dropped for any stretch of time.