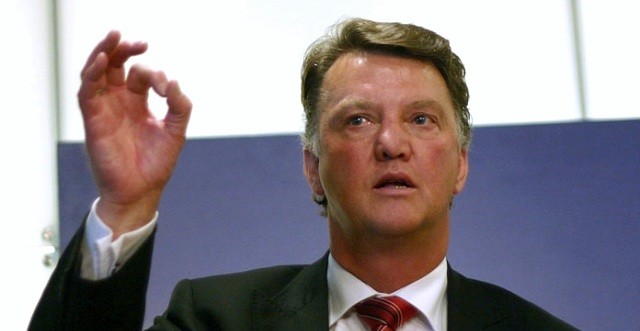 Manchester United manager Louis Van Gaal is worried about his team's lack of goals this season. This was highlighted in Wednesday's game against PSV Eindhoven where they drew 0-0 almost putting them on the brink of a Champions League exit.
In order to qualify to the last 16, United have to beat Wolfsburg in Germany.
Van Gaal's side have drawn 0-0 in four of their past seven games, having only scored six times in eight games.
"Of course I am worried but I know also that goals are coming and going. It is not a consequence of good or bad performances. Today we could have scored at least three goals.
"They were not the most difficult chances but we didn't score and the next game you can score out of nothing. That is football." Van Gaal said.
Van Gaal admitted he feels frustrated with the result and the performance.
"The result is disappointing because I have still the feeling we could have finished this game several times, in the first half more than the second," he added.
"But in the second we had the chance of Jesse Lingard especially. In the first half Jesse Lingard played a very good game, but we didn't play so well. In the first half I can say it was average but in the second half in spite of my changes it did not improve.
"Nevertheless we gave only one chance away in the second half so then you know at the end it is 0-0 but that is disappointing."
The Dutch manager also admitted he feels his side is capable enough to beat Wolfsburg in Germany in order to qualify.
"We have won already our home match in Wolfsburg so why can't we win in Wolfsburg?" Van Gaal asked. "Our away average is much better than last year."
"We are still second so we are still in the qualifying position and we have to do it in Wolfsburg but that is more difficult," he added. "It was much more easier if we did it tonight.
"It will be very difficult because Wolfsburg are the best team in our group to play against, but it is possible.
"We have won also at home and PSV has to win against Moscow, it is not so easy."