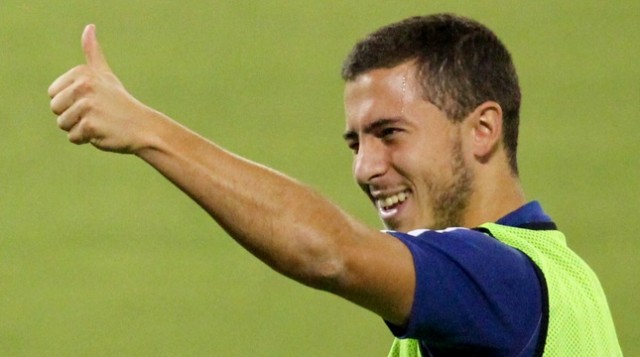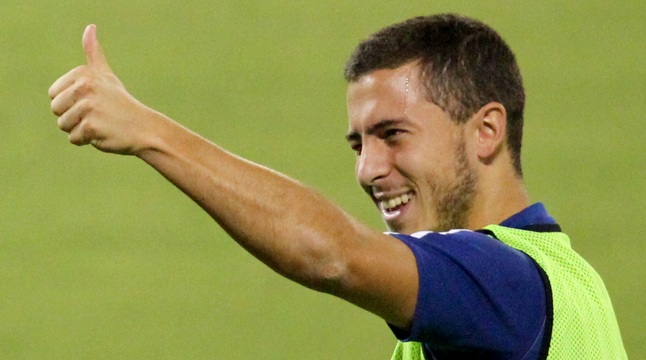 Eden Hazard has rejected speculations that he and Jose Mourinho no longer get along, and called the Portuguese "the best manager for Chelsea." Chelsea currently sit in 15th place after winning the Premier League last year.
Rumors suggested Hazard was angling a move to Real Madrid after failing to replicate his 2014-15 performances, with speculations of a rift between the Belgian and Mourinho. Hazard, however, said they are on good terms.
"I heard a lot of things about this, but no, everything is good with him," Hazard said on Sunday.
"I don't have a problem with him. He is the best manager. He is the best manager for Chelsea and we hope we can win a lot of trophies together.
"Maybe not this season because it will be difficult, but next season and on."