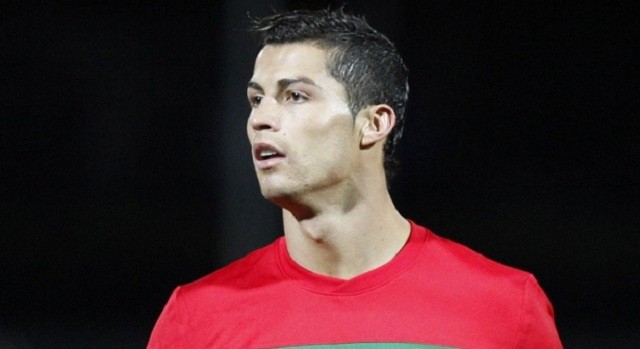 Manchester United manager Louis van Gaal has excited the club faithful by admitting that he wants to sign Cristiano Ronaldo
Cristiano Ronaldo left Manchester United back in the summer of 2009 but as a mark of the impact the Portuguese international made at Old Trafford, he still remains a revered figure among the United faithful.
Due to Ronaldo's legendary status at United as well as the fact that the striker has repeatedly revealed that he would be open to returning to Old Trafford, there have been consistent reports linking Portuguese international with a move back to United over the last few seasons.
Such a move has evidently not come into fruition but United fans could finally realize their dream of seeing Ronaldo back at Old Trafford following manager Louis van Gaal's recent comments.
Van Gaal stated that if indeed Ronaldo becomes available, he would certainly explore the option of signing the 30-year old and added that he is hopeful of pulling off the potentially massive deal.
Van Gaal said, "Of course we would look. He plays on the wings and he is fast and scores goals. I don't think there is a trainer in the world that doesn't like him.
"We are looking at all players, not just Ronaldo. But these players are mostly ungettable. With Ronaldo, let's wait and hope."
Ronaldo has entered his 30's but he still remains arguably one of the best players in the world and the striker will surely be welcomed back to Manchester with open arms by the fans.