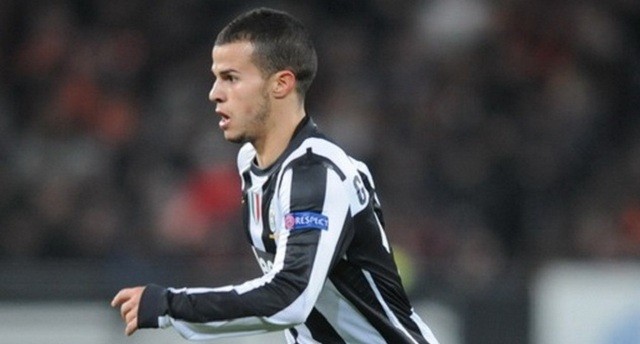 "Little" known Italian international Sebastian Giovinco, who led the regular MLS season in goals and assists for Toronto FC, has been linked with a move to FC Barcelona following his incredible first season with the Canada-based club.
FC Barcelona coach Luis Enrique has been informed of the 5'4″ forward who became a star at Toronto FC after spending the majority of his career as a Juventus player, rising through the youth system and then appearing 93 times for the Bianconeri, amassing 14 goals. Toronto bought him on a 5-year contract for an undisclosed amount but a reported $7 million.
Since then, he's become a fan-favorite at BMO Field, scoring a whopping 23 goals while displaying dazzling skills. Barcelona are heading into the January transfer window looking for ideal attackers in players like Borussia Dortmund's Aubameyang, PSG's Lavezzi and now, 27-year-old Giovinco.
While a move to such a club should be quite a honor for the Italian, he spoke to Rai Sport, via his agent Andrea D'Amico on the Zona11 show in Italy about Barca's interest, saying he's flattered but is content where he currently plays. MLSsoccer.com posted this about the rumor.
"There was interest, but nothing too in-depth…it's a little amazing that these kinds of teams didn't get in touch with him before he went on his adventure in North America. But right now he's concentrated on his decision [to play for Toronto FC]."
With the rumors played down, the move seems highly unlikely and can only benefit the player himself as Toronto FC are not going to let go of their star player after one season.