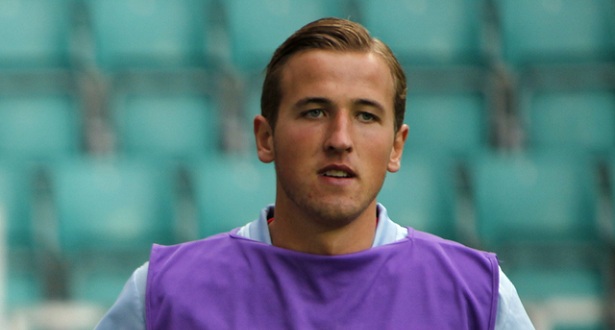 Despite the transfer window closure in September, there are still a few players that are currently being strewed around, while managers are looking for that one player to make a difference on their squad. Unfortunately, since clubs can only begin to purchase players starting the 1st of January of next year, most of the players are only able to be on loan these next few months.
Even with all of the rumours being said around the soccer world, players are not allowed to officially move until the start of January. All of these rumours are simply a media stunt that the players and their agents are currently running. For instance, if a player is unhappy at a certain club, he will get his agent to start putting out newspaper clips that certain teams are considering a move for players in the January transfer window so that it goes out on social media and creates more and more rumours and interest for football fans and also other managers.
There are also certain rumours where if a club wants to get rid of a player, they will then also use this media stunt as a way to pass messages through the media.
Despite all of the gossip, there has been a lot of speculation about Steven Gerrard returning back to Liverpool on loan, but to be honest this would probably not be the best idea. Steven Gerrard has moved on to the LA Galaxy and has started a new career there in Los Angeles. Liverpool are going to have to move on and learn how to perform without him.
Steven Gerrard was with Liverpool for more than 17 years, so everyone knows that that is his club, but he will need to learn how to break away from his comfort zone and play in the U.S. His loyalty to the LA Galaxy will make him more motivated to take the team to a league win next season. Gerrard needs to focus on his playing in the United States and help his team to gain confidence on the field after their playoff loss to Seattle Sounders.
There are also a lot of little snips about Manchester United coming in to buy Harry Kane from Tottenham Hotspur, but Spurs does not want to sell him for any price. He has grown with the club and has truly become a leader on the squad. Tottenham is one club in England known for developing players until they become leaders on the pitch, and then selling them to other clubs within Europe. But with Harry Kane, he has become such a key player for the spurs that Tottenham is not looking to sell him any time soon like they did with Gareth Bale and Luka Modric.