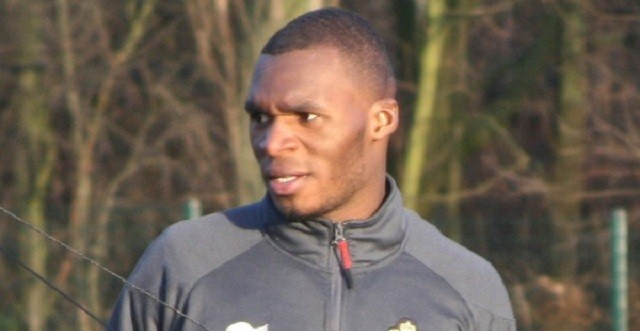 The Reds took a big hit before the international break as their 1 – 2 home defeat against Crystal Palace ended their encouraging unbeaten run led by the new manager Jurgen Klopp.
Although the Merseyside outfit were definitely creating chances in the game with their laudable 22 shots created, they were, at the same time, not taking chances, having kept just four attempts on target and converted only one of them in 90 minutes.
When you are not taking chances in arguably the most competitive league in the world, you will be punished. Unfortunately, that was exactly what happened. The Eagles evened up Liverpool's 4 goal-bound shots and netted twice despite their comparably much fewer 9 attempts. It was this kind of efficiency that enabled Crystal Palace to outmatch Liverpool and take all three points away from Merseyside.
Having given away a poor goal in the early stages of the game, the Reds still had every chance to come from behind in the second half after Philippe Coutinho's slick equalizer. However, their leading forward Christian Benteke had been nothing but wasteful.
Liverpool's new No.9 was never short of clear chances in the game and the most glorious opportunity came in the 62nd minute, when Alberto Moreno's cross perfectly found the unmarked Belgian in the six yard box.
It was as good an open goal chance as any forward could ask for, let alone a forward whose aerial ability is regarded as his biggest asset. However, Liverpool's big front man ended up heading such a good chance over the bar after his two disappointing substandard shots in the goal scoring position in the 33rd minute and the 48th minute.
https://www.youtube.com/watch?v=BdCQuQ62nzo
It has been increasingly clear that even though Christian Benteke is of the ability to produce screamers like the stunning overhead kick against Manchester United from time to time, he is yet far from being a reliable finisher.
There is no doubt that Christian Benteke's raw skill as a forward and inconsistency in front of goal have been keeping him from scoring more goals for Liverpool. And there is no other way for him but spending more time on the training ground to change the frustrating situation. Besides, Christian Benteke'sI occasional sluggish and sloppy performances on the field further indicate that he has got to work much harder to become a more industrious player on and off the pitch.
The latest home defeat had proved that the current Liverpool can't afford to miss chances in front of goal any more. The Reds need a prolific forward to bolster their top four hopes and no one holds more responsibility for living up to that expectation than their £32million new No. 9 Christian Benteke.