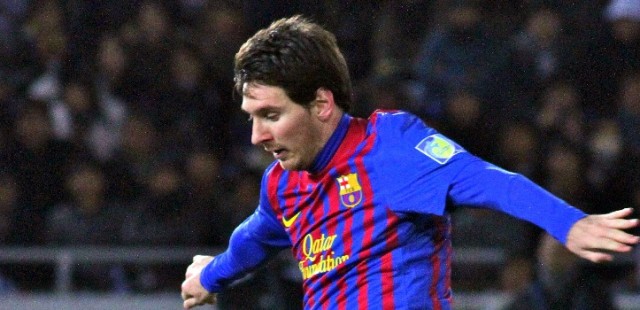 Lionel Messi gives a huge boost for FC Barcelona, returning to first team training  to ensure he plays against Real Madrid on November 26th.
The prolific Argentine finished his first full training session yesterday afternoon with the first team since his early substitution against Las Palmas in late-September. Ivan Rakitic and Marc-Andre Ter Stegen also returned to training after a separate injury and dental surgery, respectively.
A win at the Santiago Bernabeu in El Clásico can keep their lead over rivals Real Madrid with a further six points in the La Liga table.
Messi's critical knee ligament injury against Palmas made the Barcelona forward an easy target for critics to judge the La Liga champions early in the season. Ruled out for 6-8 weeks, Messi looked like the absolute factor in a winning Barca side as they lost to Sevilla 2-1 in their first match without the Argentine.
However, the club has put their best foot forward and shunned the naysayers with great form in all competitions, despite injury plaguing the squad. FC Barcelona's website posted video of the team in training, showing a lively Messi glad to back and eager to ramp up his recovery for a quick green light to play his nearly 31st consecutive Clásico match.