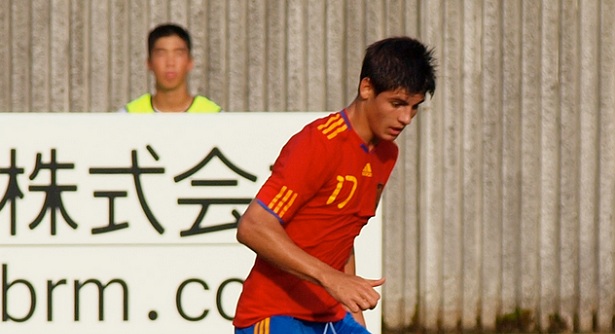 According to Italian outlet Tuttosport, Real Madrid would be considering bringing Morata if the Karim Benzema case keeps escalating. The former Madrid man hasn't responded to Juventus' contract renewal offer, making this a plausible transfer.
Benzema has put himself into a huge mess, one that could potentially send him to jail. Having a player involved in something like this is usually not acceptable at the Santiago Bernabéu. Because of this, his departure would become a priority for the club. Nevertheless, the squad would require a top striker to cover that loss. This is where Morata's signing would start to become possible.
While not exactly a world-class striker, Álvaro has exploded in Italy. He turned into a starter, forcing Fernando Llorente to leave. In addition, he kicked Madrid out of last year's Champions League. Put simply, he's matured and gotten the minutes he desperately needed at the team that saw him grow up. This has also allowed him to be a regular member of the Spanish national team.
There have been rumors about a potential arrival of Lewandowski and Hazard next year. Compared to Morata, those are bigger names. Nevertheless, the advantage with dealing with Juventus is that their agreement specifies that Real have the opportunity to sign him back by paying 30-35 million euros. It's a better value and option, as the other two would require a larger amount of cash.