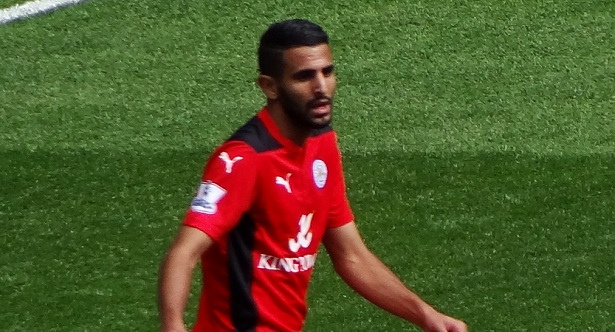 Manchester United are hanging on for life in the top 4 of the Premier League and may look to add some wingers come the January transfer window. ESPN FC  has reported that Riyad Mahrez (valued at £20million), Felipe Anderson (£25million), and Sadio Mane (£25million) are top of United's holiday shopping list for their speedy winger that can chip in some much needed goals.
Mahrez currently applies his trade for the Algerian national team and Leicester City of the Premier League. Anderson, (don't worry, not THAT Anderson), is Brazilian and his current club is Lazio.
Mane is probably the most familiar name of the trio, as he has been linked with United for the last couple transfer windows. He has a respectable return of 3 goals and 4 assists for his Premier Club, Southampton.
It is certainly no secret that United have been in dire need for goals this season, as they have routinely churned out 0 or 1 goal performances of late, save for the last 2-0 win over West Brom.
In past years, the leaky and inexperienced defence has let The Red Devils down, but it's now the attackers that need a jolt.
United would certainly love the services of a Cristiano Ronaldo or Gareth Bale, both speedy wingers that they have been chasing for quite some time. Nonetheless, Louis van Gaal may have to settle for next tier or two down.