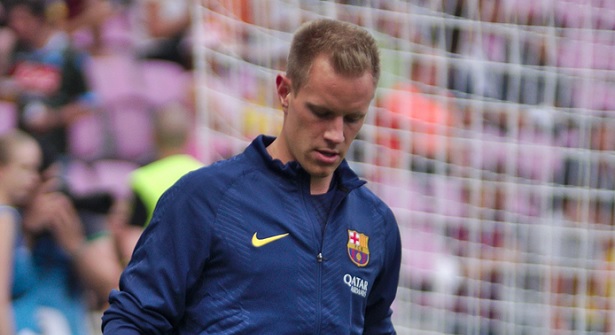 As the January transfer window approaches, clubs are beginning to think about possible players to add to their squads before the second half of the season starts. Liverpool already made a significant addition earlier this year by replacing Brendan Rodgers with Jurgen Klopp and the German manager has instilled new confidence in the players wearing the red jerseys.
Klopp has also made an impact off the pitch as he has done away with the transfer committee and now has the final say over which players the club will sign over the next few years. He definitely has a great eye for talent and there is no doubt that he should be able to attract talented players to Anfield this year and beyond.
Either from set pieces or bad defending, there have been times this year where the Reds have conceded goals that they really should not have. While the team needs to fix its goal-scoring issues, being able to rely on a capable defense will ease the pressure on attackers such as Christian Benteke, Philippe Coutinho and Roberto Firmino. One way that Klopp and his staff could fix the issue is by bringing in a goalkeeper who can command the box and become an elite shot stopper. That 'keeper could be Barcelona's Marc-Andre ter Stegen.
The German 'keeper is being watched closely by Klopp and his staff and he would definitely be an upgrade over Simon Mignolet for both the long and short term. Mignolet has not been bad during his time at Anfield, he just is not the world class player that the team should have if they want to compete at the highest level.
At only 23 years old, ter Stegen is already one of the most talented players at his position and there is a good chance he could be the world's best a few years down the road. The fact that he plays for Barcelona is only hurting his development, he needs to play as many minutes as possible in order to figure out the true extent of his ability.
He will be able to get those minutes at Liverpool, while it is not certain that the team would sell Mignolet right away if the German came to England, he would immediately become the best 'keeper on the squad. ter Stegen's £56.8 million release clause is certainly pricey but these are the kinds of moves if the club wants to have a chance to consistently be in the top four.