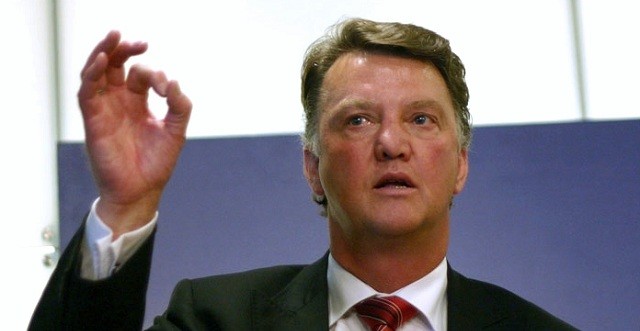 Manchester United's lack of goals may be coming to an end since reports from the Daily Mail indicate the club is interested in bringing in a winger to their squad.
Lazio's Felipe Anderson, Sadio Mane at Southampton and Riyad Mahrez of Leicester are among the targets to have been discussed.
Louis Van Gaal is still not satisfied that his squad can compete at the highest level. Even though Jesse Lingard proved to be vital for United's win against West Brom on Sunday, the manager also seemed to dismiss the chances of the 22-year-old becoming a first team regular in the future.
"I have said already many times we need speed and creativity on the wings," Van Gaal said. "You have seen that now we play with Jesse Lingard and he is not the most speedy winger in the world.
"So first we must first finish that problem and then we can see how we play and how we are in balance with playing with speedy wingers."
The likely options include Anderson, Mahrez and Mane as they have made fine starts to the season, adding that Anderson and Mane have been on United's watch list for quite some time.
The Mail had also added Anwar El Ghazi of Ajax and Newcastle's Ayoze Perez as possible targets for the Red Devils as they look to make an impact in the January transfer window.