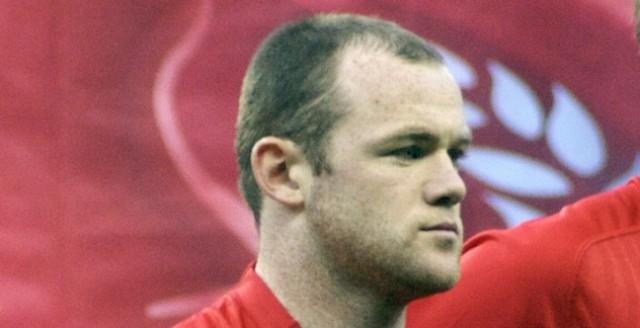 Manchester United boss was on the brink of making history for negative reasons. United's goal drought had just passed the 400-minute mark and were closing into their fourth consecutive 0-0 draw.
It only took Jesse Lingard to volley a cross to the penalty area to find Wayne Rooney to ultimately open the score sheet.
Rooney showed up and silenced the doubters at Old Trafford as he scored in the 79th minute to make it a 1-0 win for the Red Devils. The captain's 237th goal drew him with Denis Law as the second-highest goalscorer for the club, statistical significant but overshadowed by the sense of relief.
This should position the Manchester side to qualify for the last 16 of the Champions League.
The crowd cheered on from the kick off, many chanted, "attack, attack, attack," a chant that grew louder as time passed on without a goal. The noise was heard around the stadium, especially when Anthony Martial was subbed off. Martial's name echoed around the stadium by fans who were in disagreement with Van Gaal's decision.
United now face West Bromwich Albion on Saturday, so changes will be needed for some players that played today.
It did not seem long since many were saying Rooney should go to the MLS right?