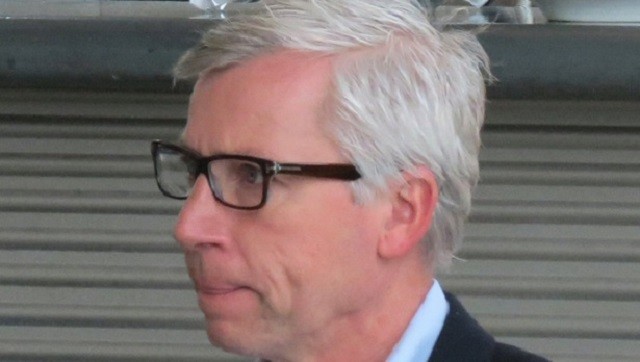 Crystal Palace manager Alan Pardew believed Manchester United "targeted" playmaker Yohan Cabaye in Saturday's 0-0 draw.
Pardew has told a news conference that he felt that the Red Devils had changed their style under Louis Van Gaal and lacked "incision."
Manchester United have gone 325 minutes without scoring a goal, after drawing 0-0 at Palace, following a penalty shootout to Middlesbrough and a goalless draw with rivals Manchester City.
"It's a different style, it's a very patient style [for United under Van Gaal] but when they dominate possession they are looking for that moment, incision.
"That incision is what they lacked today." Pardew said.
The Palace boss has also said he felt frustrated by the treatment handed out to Cabaye, saying: "There were eight fouls on him today, three or four tasty.
"He was a target for United, they tried to slow him down.
"He didn't get much protection from the ref, but he still had a very influential performance."
Pardew has also praised the home fans, saying they were patient and caused United problems.