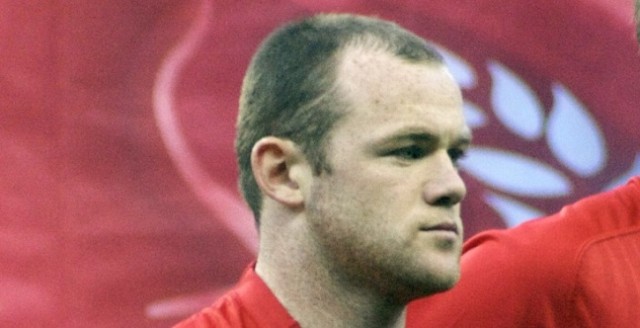 Manchester United captain Wayne Rooney has received some advice on lengthening his career from an unlikely source. Former Arsenal skipper Martin Keown has suggested that the Red Devil's forward should try yoga, just like another United legend, Ryan Giggs, to keep himself fit despite his age.
Speaking to the Daily Mail, Keown said, "… you watch him play at the moment and he is struggling, even just to secure possession for his team. I've made the point before but now that he is 30, Wayne has to be the ultimate professional. Look at how Ryan Giggs extended his career by taking up yoga."
United have been struggling in recent times and their inability to hit the back of the net is just one of many problems. Wayne Rooney's inefficiency to score is turning out to be a real problem as many fans and pundits are calling on him to be dropped from the first team.
Keown however seems to think that the number 10 could perform really well if he were to be deployed in midfield. He said, "The problem for Van Gaal is that he's packed the midfield with options – Schneiderlin, Schweinsteiger, Carrick, Herrera – so he won't really want to drop Rooney into a deeper position."
No matter how poor his performances, Rooney is being bestowed a lot of faith by United manager LvG. It is of course, about time he started paying his manager and the fans back because no one is bigger than the club and you never know when United decide to part ways with him.