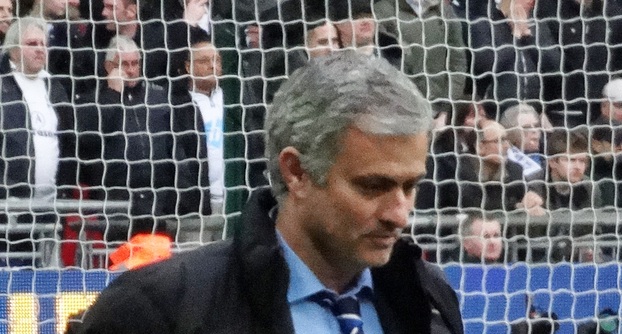 A match to define both teams' season objectives, Liverpool will travel to London on Saturday to face Jose Mourinho's Chelsea; Nathaniel Clyne's goal in Capital One Cup helped Jurgen Klopp taste his first win as the Liverpool manager.
Furthermore, as Liverpool qualified for the next round of Capital One Cup along with Manchester City, Stoke City, Everton and Southampton which represent the Premier League teams, Klopp will have a great opportunity this year to fulfill the promise of bringing at least a trophy during a four-year length at Anfield.
Mourinho's Chelsea remains unbeaten against Liverpool since the past two seasons; however, in terms of the encounter between the two managers, Klopp, who was the manager for Borussia Dortmund, has a record of two wins, a draw and a loss against Mourinho's Real Madrid in season 2012/13.
Chelsea are now enduring a difficult spell under Mourinho, who is on the edge of being sacked by the Russian owner, Roman Abramovich, according to numerous reports in the English media.
Liverpool are now four games unbeaten; however, the absence of Christian Benteke and Daniel Sturridge can potentially cause a goal drought for the Reds, as the young 20-year-old Belgium international, Divock Origi, who has not yet had the ability to carry the entire Liverpool front line.
Even though Klopp has a better personal record against Mourinho, Liverpool isn't Borussia Dortmund as Chelsea to Real Madrid. It has not been a month yet since Klopp took charged of Liverpool; he is searching , and he still has a lot more to do before the first ever "Switzerlandish" Liverpool manager kicks him off out his job.
As for Mourinho, it's a make-or-break situation, which he will be required to get three points before losing the trust from all the Blues' faithful.