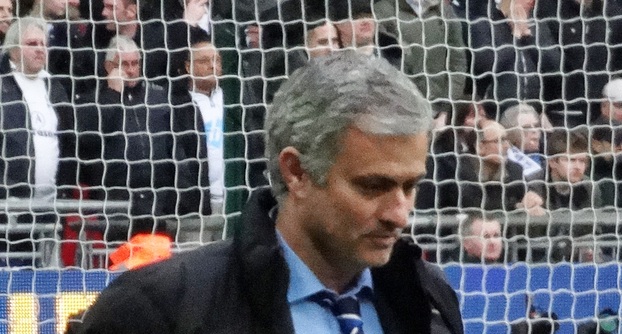 Former Holland, South Korea and Russia manager Guus Hiddink has admitted that he would be more than willing to take up the managerial job at Chelsea if current Blues boss Jose Mourinho were to be sacked, reports the Daily Star.
Hiddink, who is currently without a job, already had a short stint as manager of Chelsea back in 2009 when he took over from Luiz Felipe Scolari. He managed to get the Blues poor season back on track that time and even managed to win them the FA Cup.
Speaking to Voetbal International, Hiddink said, "Top-class football is always attractive. I've had some offers come my way recently, but there were no jobs I wanted to get into right away. We'll see, we just have to wait now."
The Dutchman is held in very high regard by the Chelsea fans and hierarchy so, it is not at all surprising to see his name pop up into the mix.
Present Chelsea manager Jose Mourinho is currently going through the toughest spell of his entire coaching career as his side are languishing in 15th place in the Premier League after having picked up just 11 points from 10 games. Rumours are rife about the Special One being sacked if the Blues poor run of results carry on any further and a potential list of replacements are already being drawn up.