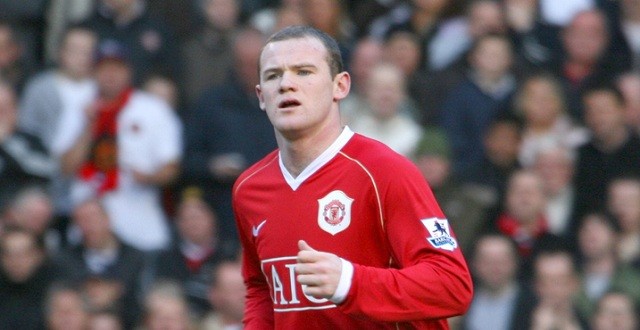 Louis Van Gaal refused to answer questions regarding Manchester United captain Wayne Rooney after the game against Manchester City, saying that he is "sick of them."
Rooney was close to anonymous in the derby, and City's point was enough to take them back to the top of the table.
Van Gaal once again chose to start Rooney as center-forward and Anthony Martial on the left side, despite the Frenchman's fine form.
Rooney was also ineffective against CSKA Moscow. Van Gaal was then asked to rate his captains form, he responded by saying: "I have to talk every week about Rooney, why?"
"Then you have to write it. It is your opinion. I don't give any more answers about Wayne Rooney. I am sick of them." Van Gaal added.
The Dutchman also believed that United should have had a penalty in the second half when Raheem Steling brought down Ander Herrera in the box. Referee Mark Clattenburg, was unmoved, however. "I have seen on the video that it was a penalty but the referee was not giving us that benefit and of course it is difficult to see," Van Gaal said.
"I can see it clearly on the video that he doesn't touch the ball but the legs of Herrera. That luck with decisions we don't have this season, but I can imagine it is very difficult for the referee so it is not a big issue."
Now comes the game against Middlesbrough for the Football League Cup Round of 16 on Wednesday. Most can imagine crucial players to be rested, such as Martial, Bastian Schweinsteiger and Juan Mata.