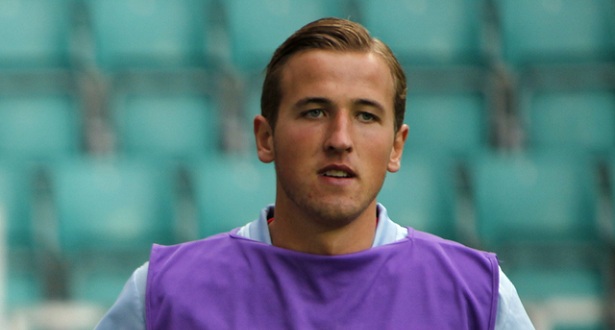 One of the more bizarre starts to a match this season took place in Bournemouth today as they took on the injury-ridden Tottenham Hotspur. Within the first minute, Bournemouth's Matt Ritchie ripped a half-volley into the bottom left corner. From then on, it was the Christian Eriksen and Harry Kane show as they responded quickly and viciously in a 5-1 rout.
The papers have been quick to criticize Kane this season due to a lack of sheer goal totals despite the fact that he has been in great positions to score in almost every game.
Today, Kane exploded for his first hat-trick this season. After a shaky start, the 22-year old London native took control of the game in Harry Kane fashion. Using his tireless work rate, he put himself in right spots to score three as well as make the play leading to Erik Lamela's goal. He had 5 shots on goal and won 7 aerial duels.
Kane is so much more than a striker to the White Hart Lane. He can pass, win headers, work to help his defense, inspire the crowd, and is destined to be the next Spurs captain. 
The performance of Christian Eriksen also cannot go without mentioning. His passes were lovely all day as he created the chance leading to Kane's first penalty kick, assisted his second goal, and took the corner leading to Kane's third. Eriksen almost made it 6-1 as he howled in a 25-yard effort which struck the post.
I recently stated that in the absence of Nacer Chadli and Son Heung-min, it would be difficult for Spurs to produce unless, "Eriksen and Kane play like the unstoppable unit everyone expects." Today they met that expectation and will hope to bring this momentum back to Tottenham in their duel against Aston Villa next week.