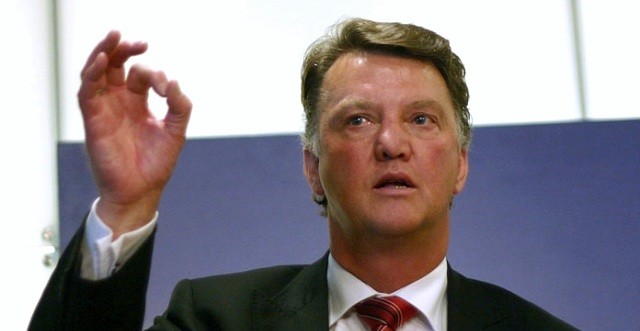 Louis Van Gaal claimed Manchester City go into the game at the weekend as favourites. He is quoted as saying 'There's a goal difference, a point difference, and they are first so they are the favourite, I think.' United fans will not be best pleased to hear their manager making bitter rivals favourites especially when they are visiting the Theatre of Dreams.
Under Fergie, United had built and invincible aura about themselves, most teams would feel defeated even before they stepped onto the field, and the result already felt like a foregone conclusion.
It was therefore a big shock for the club and fans, when under David Moyes they had to hear him saying United should aspire to the standards being set by City. It was not too long before, we had Fergie referring to other team in Manchester as the "noisy neighbours".
United fans would like to to think Van Gaal is playing mind games with his rivals rather than admitting they are underdogs going into this very important fixture.
The league will not be decided on the outcome of this game, however United have the opportunity to go back to the top of the table if Arsenal drop points tomorrow and United pick up the 3 points.
Van Gaal has tried to ensure the impact of travelling to Moscow was as limited as possible, by flying out as late as they could and then returning back at the earliest opportunity. Now the focus of Manchester and the rest of the world will be on Old Trafford to see what colour Manchester will be. We will have to wait and see if Manchester is red or if it is blue.