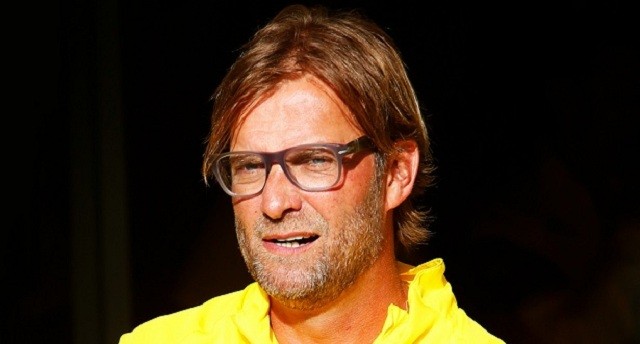 On Saturday's match between Liverpool and Tottenham, Tottenham players ran a total of 114.8 km; however, the Reds managed to run 116 km, becoming the first team in Premier League that outran Tottenham in a match.
According to Daily Mail, Jurgen Klopp wanted his players to put on a marathon effort while playing, and the effort was seen in the draw against Tottenham. Patrick Owomoyela, who played for Klopp for five years in Dortmund, said that Klopp rewarded the team an extra rest day if players reached a running distance of 120 km in a match.
Liverpool earned its first clean sheet in the past nine fixtures, and a positive atmosphere surrounded players and the manager.
"I'm happy with the result," Klopp said in the post-match interview, "I saw many good things."
The pressing, counter pressing and aggression from the players were influential in this new Liverpool. "It does take time," the temporary captain, James Milner, said, "the longer we're together, obviously the better we're getting."
Klopp is now bringing changes and new tactics into Liverpool players, and players are positive on where the club is heading to. "We have already seen couple of changes," Simon Mignolet said, "so it's important to go forward."
Moreover, the young Belgium international, Divock Origi, had his first start of the season, was pleased with the opportunity.
"We just have to work like this, and have positive feelings about the game," Origi said, "Just to play with passion, no fear, he (Klopp) believes in everyone, young players and old players."
Klopp will make his Anfield debut as Liverpool faces Rubin Kazan in Europa League on Thursday. "I'm really looking forward to this game," Klopp said, "I hope we can bring the special atmosphere and take it and transport it into the game."