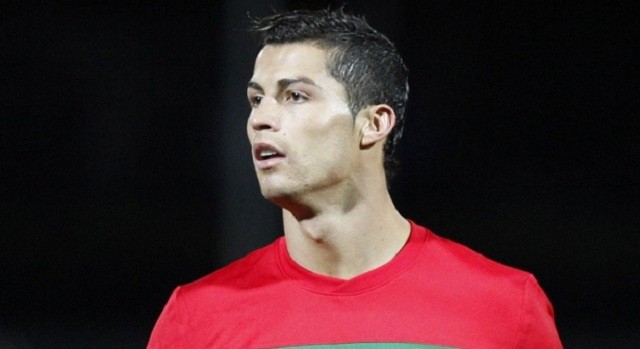 The next two UEFA Champions League games will help shape the fate of Group A, as Real Madrid and Paris Saint-Germain meet in the French capital first. The two teams are tied at the top of the group and will fight to keep the first place at all costs. With doubts on both sides, it will be one of many interest matches this week. Los Blancos hope to look past their injuries and take the three points.
Preferred Formation: 4-2-3-1
Once again, medical problems are affecting the stability of the team's lineup in a way that hasn't been seen in this magnitude before. Despite this, Rafa Benítez keeps on laying out the pieces in the same way. The absence of Bale and Benzema will probably lead him to populate the midfield a bit more. Not only will they need creativity for this one, but also strength to dominate the ball.
GK: Keylor Navas
He achieved another clean sheet during the weekend and is showing his unstoppable form. Nevertheless, this will be a great high-profile clash to test his abilities and establish him even more.
Defense
RB: Danilo
The Canarinha defender returned from his lengthy injury and left good vibrations. However, the accumulation of minutes will get him back in form. Carvajal is still unavailable and Danilo must step up to the challenge.
CB: Raphaël Varane
The Frenchman is one of the strongest performers in the entire team this season, really putting down his roots in the lineup and staying ahead Pepe. He will have his most frequent partner back for this match.
CB: Sergio Ramos
Coming back from another injury relapse, the captain has to be careful not to make this a repetitive story. Zlatan Ibrahimović will need extra attention and being even one step below can cost the team.
LB: Marcelo
He scored a magnificent goal during the weekend, adding more numbers to his already good season. The coach needs to find a feasible replacement, as Arbeloa didn't cut it when he had to intervene.
Midfield
RCM: Casemiro
The Brazilian has become an important member of the squad, stepping in for both Kroos and Modrić as needed. He's shown the most strength and it will come in very handy against the solid rival midfield.
LCM: Toni Kroos
Moving into a slightly more offensive role while Modrić is out, he has to recover his best version soon. The coming weeks will be difficult for Real, especially if you factor in the number of injuries that are occurring.
Attack
RW: Isco
James is slowly reaching his full recovery, limiting the chances for Isco if the midfield and attack are all healthy. A strong performance in a game like this can really help complicate things for the manager.
CAM: Mateo Kovačić
Much like Casemiro, he has been a constant this season. In previous moments when the attack was lacking men, he was already placed in this attacking role. Benítez could surprise with Vázquez or even Cheryshev.
LW: Cristiano Ronaldo
He scored another goal and it might help keep his anxiety away during these crucial times. He will be facing Ibrahimović and that rivalry will make this night more interesting. He has to start scoring against the big ones.
ST: Jesé Rodríguez
His weekend goal and overall good performance can make him profit from the absences. The choices are limited, yet Jesé has proved in the past that when he sets his mind, he can be a good alternative.
(4-3-2-1)