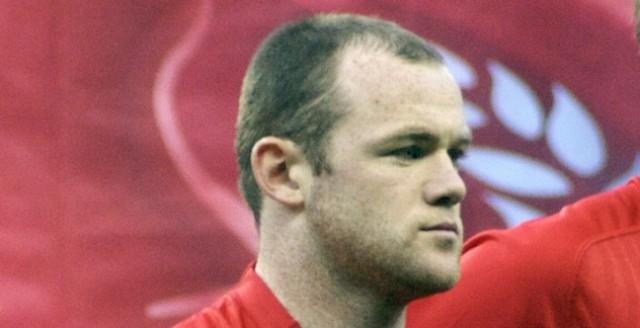 Ander Herrera has paid tribute to Manchester United captain Wayne Rooney saying the Englishman is England's greatest ever footballer.
Rooney recently set the England all-time goalscorer record when he scored his 50th goal, but players like Sir Bobby Charlton and Bobby Moore have been described as better footballers for England by many.
Herrera has since hailed Rooney after his performance against Everton, where the England captain scored the third goal in United's 3-0 win at Goodison Park.
"Wayne is our leader," said the Spaniard. "He is the best English player in English history and we are lucky to have him. When he fights like he did today we can be very proud of him. He has always helped me a lot."
Herrera returned to the side by scoring United's second goal and setting up Rooney's strike for the third goal.
"When I have played [like that] I think I can be happy," he said. "You always have to give everything and I did that. But if I want to be a top player I have to play like this always." Herrera says.
"If we want to be champions then this is not enough we have to keep on playing like this," he explained. "Now we have to play against Man City in the Premier League [on Sunday] and if we want to be the champions then we have to keep playing like this.
"This was the way we had to react after Arsenal. The first 25 minutes were fantastic. We controlled the game and created chances. We didn't let them play and they are a good team. So we can be proud, we can be happy but we don't have too much time to enjoy it." Herrera adds on.
Herrera was bought from Athletic Bilbao in 2014, but United have recently purchased two other central midfielders this summer, in Morgan Schneiderlin and Bastian Schweinsteiger.
The Spaniard believes he can still learn from having the presence of experienced colleagues.
"When the club buy new players you have to take advantage of it," he said. "It is good for me and the club. When the club sign top players it is a challenge and you have to gain from it.
"Morgan and me can learn a lot from Michael Carrick and Bastian Schweinsteiger. Morgan and I are very similar players."