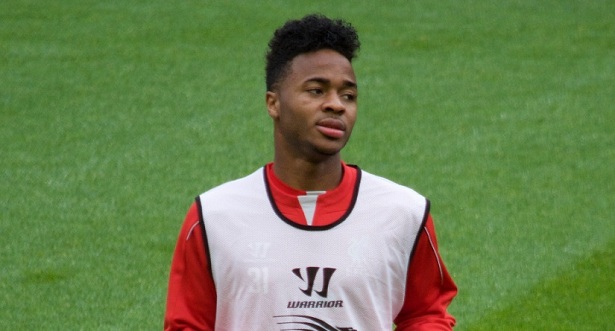 Manchester City are well on the route to once again become Premier League champions with a convincing 5-1 win over Bournemouth.
Summer signing Raheem Sterling scored in the 7th minute to give the Manchester side an early lead with a close range right-footed shot to the bottom left corner assisted by Ivorian international Wilfried Bony. Not long after, Bony scored in the 11th minute to make it 2-0 and it seemed like an easy win for the Mancunians.
Glenn Murray brought one back for The Cherries as he scored a scored a shot from outside the box to make it 2-1.
It did not take long again for City to score as they made it 3-1 in the 29th minute from another Sterling goal, this time assisted by the new Belgian signing Kevin De Bruyne.
Before the whistle blew Raheem Sterling completed his first half hat-trick with a right-footed shot from a difficult angle to make it 4-1.
On the finishing minutes of the game Juan Navas made a fast break and fed the ball to Bony to score his brace, this time to make it 5-1 to be the final score.
From this game, we can take that Sterling is offering a sweet-answer to his critics who believed his finishing was poor. The young English man has also become the 11th player under-21 to net a hat-trick in the Premier League era.
With key players such as David Silva, Sergio Aguero already out,Vincent Kompany joined them as an absentee from the XI. It did not seem to matter for The Citizens though, as they still have the likes of Kevin De Bruyne, Nicolas Otamendi and Jesus Navas to replace them, all quality and qualified to easily make it into the City first team. Thus making today's performance a perfect example of squad depth.