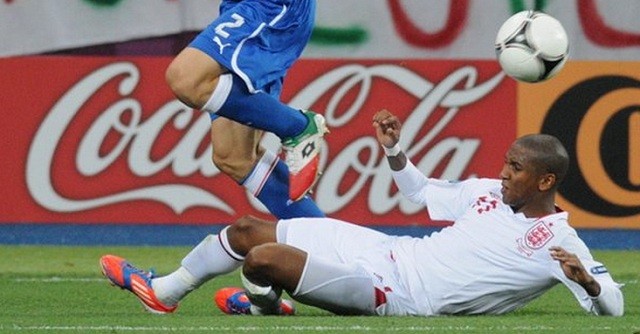 As reported, Ashley Young was a notable absentee at Manchester United's training on Thursday. With Depay not living up to the expectations of fans and pundits alike, it could have been the perfect opportunity for Young to stake a claim for a place in the first team.
It could be questioned whether Young should have lost his place in the starting line up at all. Should it have been Depay that had to prove his worth? The fact that the £25 million signing has struggled could well support that claim. A quick analysis on Squawka reveals, despite Young having played 311 minutes less, he has created as many chances (4 each) and has 1 assist, as opposed to 0 for Depay.
Young was one of the players that was earmarked as likely to be leaving the club when Van Gaal took over. The fans had lost faith and patience in the United winger, and he had also lost his place in the England squad. Yet he came through last season as one of the standout performers, his energy and passion along with adhering to what Van Gaal expects from his players, played a key role in his re-emergence.
Young will be hoping to get back into the United starting line up and will still harbour hope of a England recall. However after being left out of the recent England squad, harshly in many peoples views, it remains to be seen if Young will make it on the plane to France 2016.
United did not offer any explanation as to Youngs' absence today, so we may well have to wait for Van Gaals' press conference tomorrow to shed more light on this story.