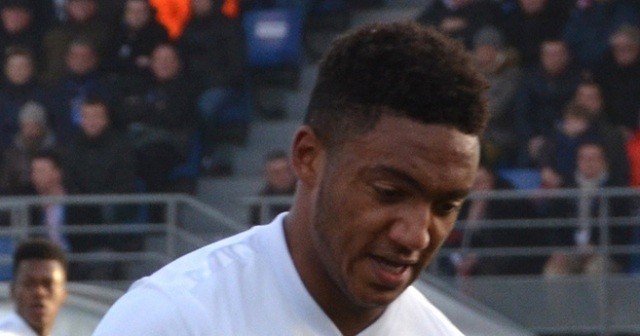 After the excitement that Jurgen Klopp's hiring created over the international break, another injury has hit Liverpool. It has been revealed that defender Joe Gomez has experienced a torn ACL and will then miss the rest of the season as he recovers from the injury.
While some may argue that Gomez was a liability at times during his brief spell at the top level, not having him on the squad truly hurts the depth defensive depth of the team. For the first team, missing Gomez will hurt more in the sense that there is no backup for both Alberto Moreno and Nathaniel Clyne. Aside from those two full-backs, the team's only other defenders are center-backs with Martin Skrtel, Mamadou Sakho, Kolo Toure and Dejan Lovren.
Gomez would not have likely played any significant role in Klopp's new team, but he will be missing crucial development time with a manager who has proven that he is a fantastic teacher. If Klopp uses a four-man defense for the rest of the season, it will be interesting to see how he manages Moreno's and Clyne's playing time to ensure that they do not wear down as the season progresses.
Even though ACL injuries are becoming easier to return from as technology has advanced, any kind of season ending injury is always dangerous, Jon Flanagan still has not fully recovered since he had surgery on his left knee before the beginning of last season. Hopefully the rehab period is not too long and Gomez is able to return to the field sooner rather than later.