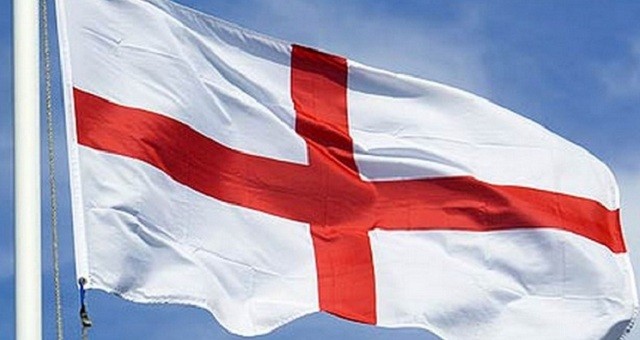 With qualification for Euro 2016 all sealed, England manager Roy Hodgson used today's final qualifying match against Luthuania as a chance to give Stoke City goalkeeper Jack Butland his first national team start.
Butland had been in the England roster for the past 2 sets of qualifying matches, and was even the third keeper on the 2012 Euro roster, but outside of a friendly appearance in 2012 in which Butland played 45 minutes against Italy, he had yet to feature at the full national level.
The 22-year old Butland was given the start and kept a clean sheet in England's 3-0 win. While Butland was only asked to make 2 saves in the match, he was tested in the 33rd minute by Lithuania's Lukas Spalvis and made a terrific save on the play.
The save, which came off of a deflected shot from distance, showed Butland's immense talent between the sticks, much of which has been on display for his club in the opening moments of the season.
While Butland wasn't overly tested, he will certainly be happy to have kept a clean sheet in his first competitive match, and will look to take the momentum back to Stoke City, as the club looks to erase a slow start to the Premier League campaign.
While it may be a few years before Butland is England's number one keeper, as first choice Joe Hart is just 28, there is little doubt that Butland is the best young keeper in English football. He has been a top level keeper so far for Stoke, and that type of form will certainly make him England's top choice when the time comes.