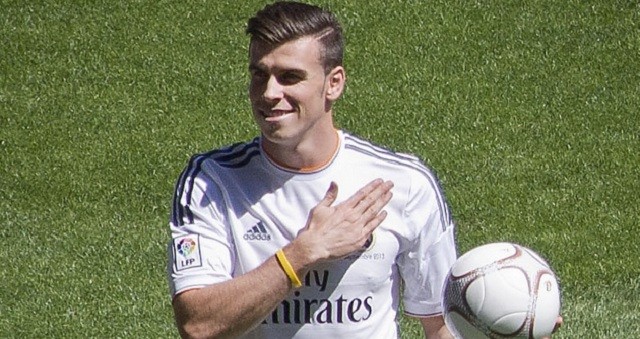 The eventful FIFA Virus has already cost major clubs some of its best players, including Real Madrid. However, things changed for the best for Real's Gareth Bale on Saturday. Despite losing against Bosnia, Cyprus beating Israel gave the Wales national football team their first ever European Championship appearance. Their first international competition since the 1958 World Cup, Bale has made history with his country.
The Welsh attacker had become injured in the previous FIFA break and recovered just in time for this one. While not ideal for Madrid to have him forcing himself so soon, this achievement needed to be done with Bale on the pitch. He provided six of the nine goals his team has scored so far in the qualifying phase. These goals have directly given the country nine points, half of what they accumulated.
Gareth will have a taste of international football next year and will join Ronaldo, Ramos, Isco, Carvajal and hosts Varane and Benzema. In the meantime, Croatia's Modrić and Kovačić will need to wait for the last matchday to try to qualify directly, instead of going to the playoffs. The rest of Madrid's international players are set to play the Copa América Centenario next year.
In order to avoid further injuries in an important part of the season, the club will be expecting Wales to release or rest Bale in the last game versus Andorra. Portugal already let Cristiano Ronaldo go and Chris Coleman should follow suit. We'll find out very soon if this will happen.