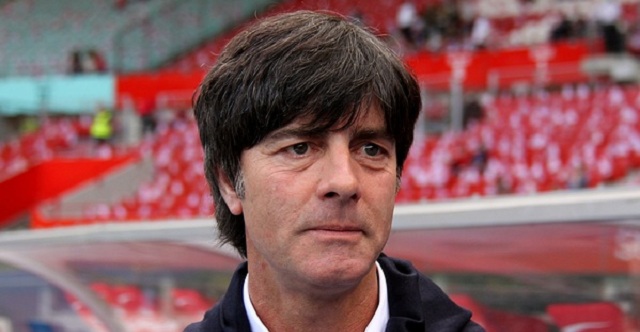 Despite securing qualification against Georgia, German boss Joachim Low feels his team still has to improve until Euro 2016.
The world champions qualify as Group D winners, but only after losing to the Republic of Ireland on their previous game and then scoring a late winner against Georgia.
The constant conceding of goals has left Low doubting his team's capability, stating that he hopes Germany will once again rediscover their killer instinct before the tournament.
"We are like a boxer at the moment. We're landing punches but they're not knocking the opponent out. We won the group and can be happy about that, but I am not satisfied with the last two matches.
"It will take some hard work to get back to the level of performances of the World Cup but there is a long way to go until the finals and we know that a long period of preparation will do us a lot of good." Low says.
The German manager will try to modify his approach to the game and hope it reinvents the team to perform similar to last year.
"Tactically there are a few things we need to consider. Our style of play will remain mostly the same but there are some details that need adjusting.
"It is not our style to send long balls into the box. It would be better to approach the opponents' goal with combinations.
"But in France we will meet teams that will attack us, not like some of the defensive teams we have met recently." the German manager says.
Georgia, who is already out of contention to qualify for the competition, withstood heavy pressure on the first half and attacked as an organized group on the second half.
Coach Kakhaber Tskhadadze said, "First of all I want to congratulate Germany on the victory but I also need to thank my players for a great performance. I am very proud of my team because we gave the world champions a run for their money. I don't think that any other opponent has created more chances against them during this campaign.
"It was important for me to see that we have developed. My first match as coach was against Germany in Tbilisi and today we proved that we are headed in the right direction. This was the best match since I took over."