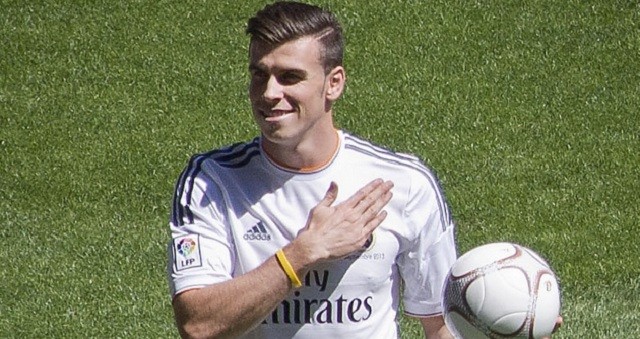 Wales look to make history and qualify for Euro 2016 as they just need one point out of a possible two games remaining. Chris Coleman's side will be playing Bosnia-Herzegovina on Saturday and will be hoping to be part of a major competition since they have never participated in a European competition and their last major tournament was in the 1958 World Cup in Sweden, where they reached the quarterfinals.
Many Welsh fans will be supporting their side in Zenica, even though they will be outnumbered in the stands.
On a recent interview with former Swindon full-back Paul Bodin, he expressed his disappointment after his side was not able to qualify to the 1994 World Cup. He missed the penalty that would have taken his Welsh side to the major tournament.
"Believe me, I will be as proud as any Welshman if Chris Coleman and the boys qualify, but it will not provide closure or anything like that,"
"It has become something that has almost defined the last 22 years of my life with people coming up to me to ask about it."
"I don't mind and I understand it and it may be that it is spoken of less if the lads qualify. But I have had to live with that hurt and it never quite goes away. I struck that penalty well and it wasn't to be – but I will raise a glass to these boys when they complete the job." Bodin says.
Real Madrid talisman Gareth Bale and company look to make history on Saturday saying that the still-unbeaten Welsh team is ready for the game against the Bosnians.
Bale has declared himself fit enough to play saying, "I have prepared well for the last couple of weeks with my rehab. We are all on board, ready to go," Bale told the BBC." The calf is okay. It was a nice 20 minutes [against Atletico] to open it up and get the legs going ready for the next two games."
Bale was named Welsh player of the year for the fifth time this Monday. The Real Madrid winger won the award after being involved in eight of Wales' nine goals in the qualifiers — six goals and two assists.