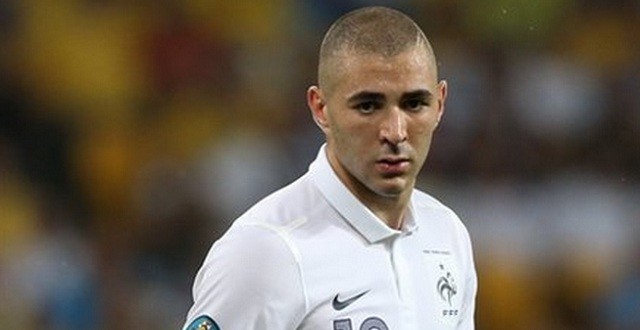 In a convincing win 4-0 against Armenia, France continued their preparation for the 2016 European Championship. As hosts, Les Bleus can afford to relax a bit more during international breaks. However, the match was bittersweet, especially for Real Madrid's Karim Benzema. The Frenchman scored two goals and gave an assist, but his final goal ended up with him suffering an injury, yet another one for Madrid's crowded infirmary.
After the last international break cost Real three top men like Bale, James and Danilo, the FIFA virus struck again. Still pending medical examinations and an official statement, Benzema might become the newest member to join the list of unavailable players. Fortunately for the club, the rest of Thursday's performers including Kroos, Varane and Cristiano Ronaldo avoided that unlucky fate.
Rafa Benítez has had to deal with a significant number of absences in only two months of football. Nevertheless, his bench has been able to fill in for the best players in a decent manner. Even so, without James and the lack of confidence in Jesé and Cheryshev, Benzema's injury could be a real problem. If the physical problems are confirmed, the coach will have to redesign his lineup and keep it competitive.
The international break is barely starting and newly-recovered Gareth Bale still has to be the face of the hopeful Wales. It's fair to say that Los Blancos will be praying for a safe return of all their men, as La Liga and the Champions League will get more complicated in the coming weeks. They cannot afford to lose a major contributor to the team's goals this season.