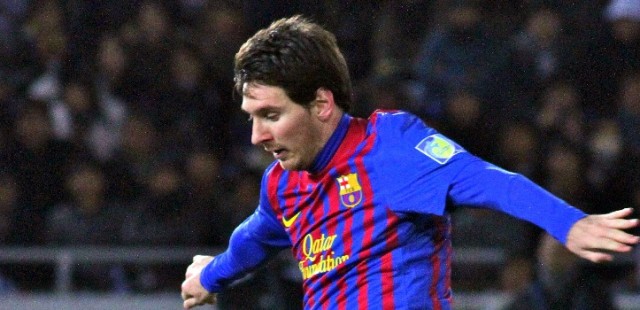 The Euro 2016 and 2018 Russia World Cup Qualifiers are well underway with national teams still clawing to secure their spot in one of the world's biggest soccer tournaments. 
Spain lead Group C collecting one loss, while winning their last 7. La Roja have called up Gerard Piqué, Marc Bartra, Sergio Busquets and Jordi Alba for their fixtures against Luxembourg and Ukraine. A single win will guarantee their flight to France.
Spain are looking towards making use of plenty of good Spanish talent to join the national team as they cruise through their last qualifying games. With players like Diego Costa chosen out and Sergio Ramos and Dani Carvajal injured, Spanish coach Vicente Del Bosque has called the likes of Xabier Etxiera of Athletic Bilbao, Thiago Alcantara, Nolito, Nacho and Alvaro Morata to replace them. An interesting report from online newspaper Marca says Del Bosque has been experimenting with the new callups on where they would go in their 4-3-3 formation in different lineups.
Ivan Rakitic, Marc-Andre Ter Stegen and Arda Turan have also been called up to represent Croatia, Germany and Turkey respectively. Germany only need one more win while Croatia and Turkey need their both of their games with a win to get them further up their individual group tables.
Meanwhile in South America, Dani Alves is the only Brazilian from Barcelona to be playing in Dunga's Brazil side for the 2018 Russia World Cup Qualifiers; Neymar still undergoing suspension. His first game sees away Brazil face Chile, where Claudio Bravo destined to start.
Javier Mascherano will be a main part of the famous "sky blue and white". They face Paraguay and Ecuador for their qualifying matches. Interestingly, it's said that Lionel Messi's famous number 10 jersey will HAVE to be worn by Sergio Agüero during his injured period. Messi told Argentina's kit management prior that whenever Messi can't play, Agüero must wear it for him. Aguero has accepted the responsibility but understands that the 10 belongs to Messi.