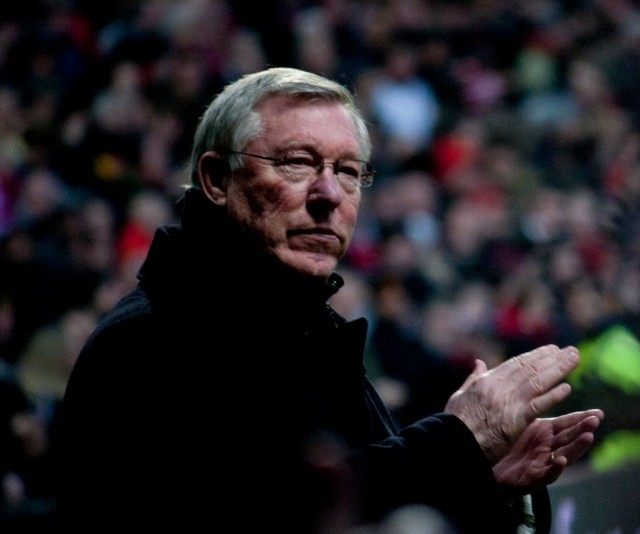 Legendary Manchester United manager, Sir Alex Ferguson, has revealed that Ryan Giggs would have been his perfect replacement, had he retired earlier. In a BBC documentary entitled "Secrets of Success", Ferguson opened up to viewers about a lot of things, including his spell as the United gaffer.
Speaking to the BBC's Nick Robinson, the presenter of the documentary, Sir Alex said, "If Ryan Giggs had retired six or seven years ago – say he'd retired at 35, quite likely I'd have made him my assistant, and quite likely he could have moved right into the job, with the experience of being assistant manager to me, as he is helping Louis van Gaal at the moment. But I would never ask a player to quit".
Former United player Ryan Giggs is currently offering his services as assistant manager to Louis van Gaal. In 2014, the Welshman was appointed as the caretaker manager of the team after then-boss David Moyes got fired. Ferguson feels that at 35, the Welsh midfielder would have been a perfect fit as Ferguson's assistant and would have later been promoted to manager after Ferguson left.
Giggs however, was completely unaware of his former manager's take on this matter.
During his time as Manchester United manager Sir Alex Ferguson had to depend on Giggs on countless occasions. His direct playing style and experience as a game changer would be an asset to any manager and but this latest admission from the Scotsman comes as a big surprise.