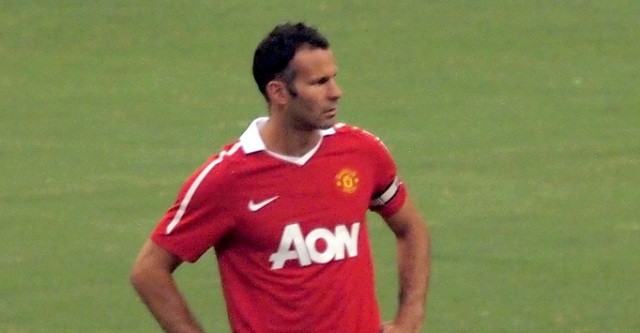 Sir Alex Ferguson has stated Ryan Giggs would have been Manchester United manager had he retired earlier, also saying appointing David Moyes was not a mistake.
Ryan Giggs was 39 when Ferguson retired in 2013, but still played for one more year when Moyes took charge. After a disappointing season, Moyes was sacked in April 2014, Giggs then became caretaker manager of the club, even playing a game himself while he was in charge.
Once new manager Louis Van Gaal took control, he appointed Ryan Giggs as his assistant manager, ultimately tipping the Welshman to succeed him at the club once he steps down.
Ferguson has come out for a BBC documentary film saying he would have liked a few years to teach Giggs managerial responsibilities and teach him what it's like to be the person in charge of the club.
The former manager said, "If Ryan Giggs had retired six or seven years ago — say he'd retired at 35, quite likely I'd have made him my assistant, and quite likely he could have moved right into the job, with the experience of being assistant manager to me, as he is helping Louis van Gaal at the moment,", also adding on that he would have never asked Giggs to quit playing for this purpose.
Sir Alex has also said he backed the former Everton manager as his successor, even though he was not the first choice to replace him. Ferguson also said, "I don't think we made a mistake at all,", "I think we chose a good football man — [he] did a great job at Everton, had 11 years there. We picked the right man. Unfortunately it didn't work for David."
It is still remained to be seen who will be appointed as next Manchester United boss once the Dutchman steps down, with the likes of Pep Guardiola, Diego Simeone and Ryan Giggs himself as possible candidates. Personally, Gary Neville deserves a shout as well.