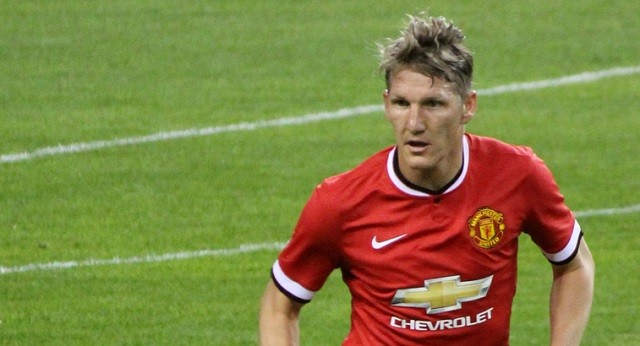 It is common knowledge Manchester United made several approaches for Bayern Munich's German star Thomas Muller over the summer. It appears their pursuit of the talented forward has continued beyond the close of the transfer window, and it has led to Bayern legend and club chief executive Karl-Heinz Rummenigge warning United, they need to stop emailing him about Muller.
He went on to say as quoted in the Independent "There are some players who don't have any price tag. We would be out of our minds to sell Muller."
Muller has been in great form for the German club and would be a much needed addition to the United squad. With Wayne Rooney failing to hit the heights expected from him, United can not rely on Martial alone to provide the goals and performances in his break through season in English football. It would be unfair for him to carry such a burden on young shoulders, and Van Gaal has continued to shield his young talisman in order to protect him.
Muller signed a lucrative contract last season and it will require something spectacular to make him leave the only club he has ever played for. United will be hoping Bastian Schweinsteiger can convince his national team colleague, United is the place for him to come to. However the strong refute from the Bayern club will not add much confidence of pulling off, what would certainly be the transfer of the summer.